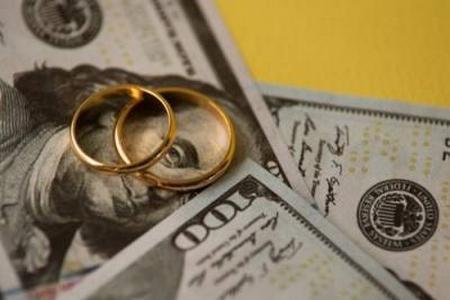 One of the primary concerns of those divorcing later in life is the impact the divorce could have on their finances. Often, those who have been married for more than 20 or 30 years have retired by the time they decide to get divorced. Separating decades of finances can be a stressful experience, especially when no more money is being made by one or both parties.
Spousal support (sometimes known as "alimony") may be necessary to keep one spouse financially secure through later life when working full-time is no longer an option. This is especially true in long-term marriages where one spouse gave up his or her career prospects to care for the couple's children and home.
In situations like these, the non-working spouse is often too old to go back to work and feasibly support themself through the rest of their lifetime. As such, spousal support may be awarded to a spouse for life or for a period equal to the length of the marriage.
...