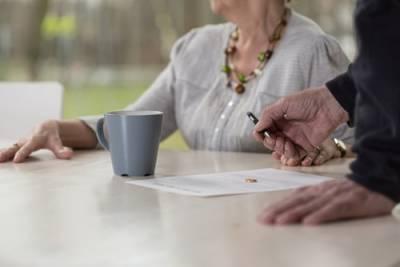 There are many reasons why spouses may choose to get divorced, even after being married for many years, raising a family together, and building a life as partners. In some cases, long-held conflicts and resentments can surface after a couple's children grow up and leave home, while in others, a couple may simply grow apart and find that they are no longer happy in their marriage. In a divorce over the age of 50, a couple may need to address many types of complex issues, and in many cases, mediation offers the best option for resolving disputes and ensuring that both spouses can move forward with their lives successfully.
Benefits of Mediation in a Gray Divorce
During a divorce, a couple will need to address a variety of legal issues as they determine how to separate their lives, their property, and their finances. Going to court to resolve these issues can take a great deal of time, and it can be very expensive, especially if a couple becomes involved in contentious disputes over issues such as the division of assets or spousal support. Mediation offers an alternative way to resolve these disputes by having the spouses work together with a neutral mediator to create a divorce settlement that they can both agree on.
Some reasons that older couples may want to use mediation during the divorce process include:
...