2100 Manchester Road, Suite 908, Wheaton, IL 60187
630-634-5050

Insurance Concerns When Older Couples Divorce in Illinois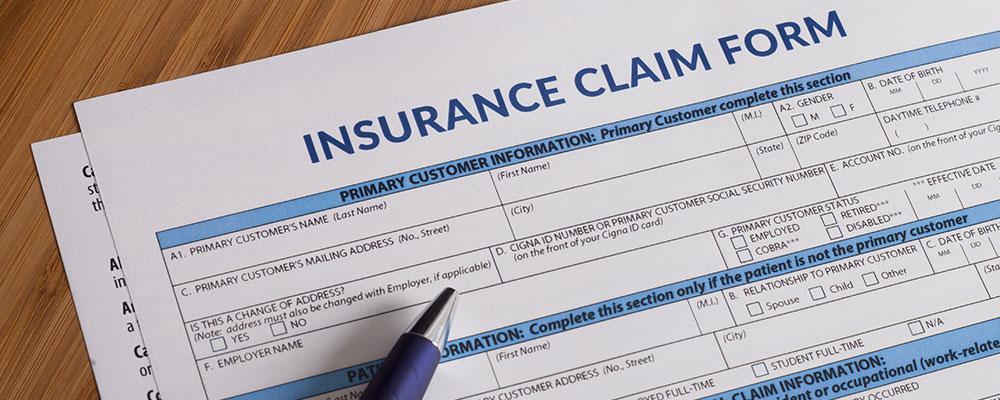 Kane County Lawyers for Elder Divorce Involving Health and Life Insurance Concerns
If you are considering a divorce and you are over age 50, there is a good chance that you are quite concerned about the future. Many older couples have been married for a very long time—long enough that neither spouse has been "on their own" for several decades. When a long-term marriage ends, there are generally a number of issues to resolve, such as the division of marital assets and retirement savings, spousal maintenance, and the tax implications of the divorce. The multi-faceted issue of insurance may also need to be addressed.
The skilled divorce attorneys at Goostree Law Group understand the complex nature of all types of insurance, including health insurance, life insurance, Medicare, Medicaid, and supplemental insurance plans. We recognize that insurance is often a crucial component of a divorce between spouses over 50, and we will work hard to ensure that you have the coverage you need to protect yourself in the years to come.
Health Insurance in an Illinois Divorce
Insurance of any type is intended to offer security and financial protection to those who are covered by it. This is especially true for health insurance, including employer-based coverage and individual coverage. If you are currently covered under your spouse's employer-based plan, your divorce will almost certainly affect your eligibility to remain covered. You might be eligible to continue the same coverage for a period of time under the Consolidated Omnibus Reconciliation Act (COBRA), but COBRA coverage is typically very expensive. Individual coverage may be a cheaper option, but lower prices often mean less comprehensive coverage. Government-provided plans under Medicaid and Medicare are available to those who qualify, but the level of available care might not be sufficient to meet your needs.
At Goostree Law Group, our lawyers will work with you in analyzing your health needs, your anticipated insurance requirements, and your potential eligibility for Medicare and Medicaid. Depending on your circumstances, we may be able to help you negotiate an agreement with your soon-to-be ex-spouse that allows you to keep quality insurance coverage while your spouse bears some of the financial responsibility for your premiums. Such an agreement could also include supplemental insurance to assist with copays, deductibles, travel expenses, and other ancillary costs.
Life Insurance Concerns
In many divorces involving younger couples, life insurance requirements may be set as a form of security when one spouse is ordered to pay child support or spousal maintenance. Obtaining life insurance is usually not very difficult—or expensive—for a person who is relatively young and healthy. For older couples seeking a divorce, life insurance might be just as important in providing security, but it is often significantly harder to obtain. Premiums are generally much higher for life insurance policies on older individuals, and coverage may be limited due to health concerns. If a current life insurance policy exists on your ex-spouse, we can ensure that you are the beneficiary until such time that you no longer need the added security or the policy becomes cost-prohibitive to renew.
Whether you a looking to obtain a life insurance policy to secure maintenance payments or simply as a separate security measure, our attorneys can help. We will review all of the relevant circumstances and assist you in determining the best way to obtain the coverage you desire. If life insurance is not feasible, we will help you explore other options for ensuring your long-term financial security.
We Are Here to Help
For more information about insurance considerations in an older Illinois divorce, contact our office. Call 630-634-5050 for a free, no-obligation consultation at Goostree Law Group today. Our lawyers assist clients in DuPage County, Kane County, and throughout Northern Illinois.