2100 Manchester Road, Suite 908, Wheaton, IL 60187
630-634-5050

DuPage County Business Valuation Attorneys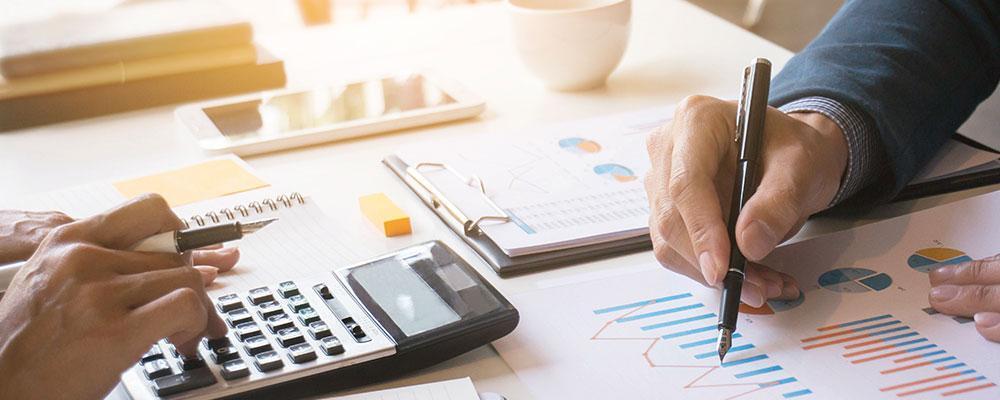 Lawyers in Wheaton for Dividing Business Interests in an Older Divorce
If you are over the age of 50 and are thinking about ending your marriage through divorce, you will likely need to address a number of important issues, including considerations for spousal support and how you and your spouse will divide your marital assets. These assets might include your marital home, other real estate interests, vehicles, and your retirement savings. If you, your spouse, or both have business holdings, such holdings will probably need to be considered as well.
At Goostree Law Group, our attorneys are equipped to help you account for any business interests that might be considered marital during your divorce. We will work hard to identify the marital portion of a family-owned or closely-held business, establish an accurate valuation, and ensure that it is considered properly during the asset division process.
Business Holdings Are Often Marital Property
With very limited exceptions, any assets or debts that either spouse acquires during a marriage are considered by Illinois law to be part of the couple's marital estate in the event of a divorce. Therefore, if you or your spouse invests in, buys, or opens a business while you are married, these business interests will usually be marital assets that can be divided if the marriage ends. Dividing business holdings can be complex and difficult, and it is not uncommon for disagreements to arise regarding how much the business is worth.
Business Valuations in Kane County
There are a number of different ways to evaluate a business for the purposes of a divorce. One method, for example, may be used to determine a fair market price for the business if it were to be sold in the next few months. A second approach might be used to forecast the company's anticipated growth and earnings in the future. A third evaluation method may be needed to establish the net value of all the assets belonging to the business minus any obligations and debts.
The right method, or combination of methods, for your situation will depend on your unique circumstances. At our firm, we work closely with a network of outside experts, including financial experts with experience in accurately valuing businesses. Our attorneys will assist you in establishing a value for the business interests in question and ensuring that you receive an equitable share of the marital estate.
Dividing the Business Between Spouses Over 50
While dividing marital assets is important for a couple of any age, it can be especially critical when both spouses are over the age of 50. Following the divorce, both spouses will have a relatively small window in which to accumulate additional resources. With this in mind, there are a few approaches that could be appropriate for dividing business holdings in your divorce.
In some situations, you might need to sell the business and give each spouse an equitable share of the proceeds. If just one of you is involved in owning the business, that spouse could keep the business in exchange for allowing the other spouse to keep a larger portion of the other marital assets—such as the contents of a retirement account, for example.
If you and your spouse have owned a business together during your marriage, you could even decide to continue running the company as partners instead of spouses following your divorce. For couples over 50, this option could offer a level of security that might not be available with the other options. In order to stay in business together, you and your spouse will need to draft an agreement regarding each person's responsibilities and ownership interests in the business. We will work with you in determining which option is the best for your needs, both now and in the future.
Call 630-634-5050 Today
For more information about how to manage business holdings in a divorce, contact our office. Call 630-634-5050 to schedule a free consultation and case review at Goostree Law Group today. Our firm serves clients in Wheaton, Aurora, St. Charles, Elgin, Batavia, DuPage County, Kane County, Kendall County, and the surrounding areas.