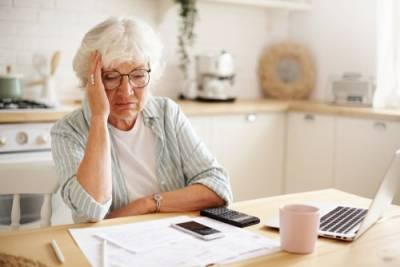 After a divorce, it is very common for people to begin worrying about their future, especially if they are at an age where retirement may soon be an option. One of the issues that may concern them is the question of Social Security benefits. There is much confusion over who is entitled to what, and without the help of an experienced attorney, you and your ex-spouse could find yourselves back in court or embroiled in a long debate that is simply unnecessary.
Requirements to Collect
Almost every individual in the United States who legally works will build up what the Social Security Administration (SSA) calls a work record. Normally, you will be entitled to benefits based on the length and type of your work record, but spouses or former spouses have the right to collect based on their spouse's record if it is better than their own. The rationale is that especially for older women, who might not be as well-equipped in terms of their ability to reenter the workforce after divorce, there needs to be a safety net of sorts to keep people out of poverty.
The SSA lists a few criteria that must be met in order to qualify for benefits on your ex-spouse's work record, and all of them must be met:
...