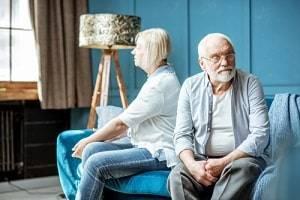 Getting divorced after the age of 50, often called a "gray divorce," can be especially difficult under any circumstances. However, if you have a health condition that requires regular care and treatment. You may be concerned about your ability to cover medical expenses without financial support from your spouse, especially if you relied on his or her health insurance coverage. Rest assured that there are options to ensure you continue receiving the care that you need, and your attorney can help you find one that works for you.
Options for Maintaining Health Insurance Coverage in Illinois
If you are employed after your divorce, you can likely obtain health insurance through your own employer. If you can afford it, an individual health insurance plan may also be an option. However, if neither of these is possible, there are several alternatives, including:
...