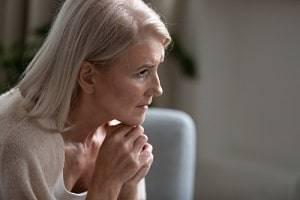 While finances are a major part of your life that will dramatically change upon going through a gray divorce, the emotional impact of that divorce can be staggering and sometimes even incapacitating. That is because, at your age, the challenges resulting from a divorce are either completely different from those faced when younger, and they may be greatly exacerbated or more difficult to manage due to circumstances in your life. Following is a closer look at the emotional toll of a gray divorce and how you can overcome it.
Advice to Manage Emotional Challenges of a Gray Divorce
With gray divorces being one of the most common types of divorces these days, more and more Baby Boomers are faced with the new prospect of living the rest of their lives without their partners. Here are some ways to avoid or limit the emotional difficulties you might face as a result:
...