400 S. County Farm Road, Suite 330, Wheaton, IL 60187
630-634-5050

Should I Fight to Keep the Family Home in my Gray Divorce?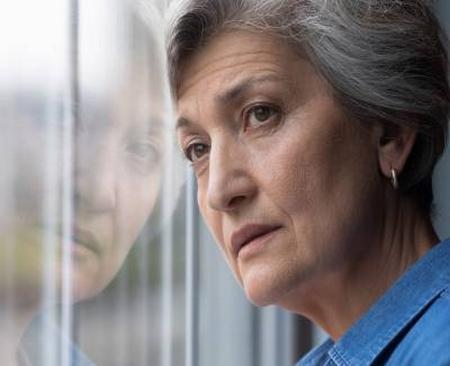 The term "gray divorce" has been used to describe divorce involving couples over age 50. There are many special concerns and considerations in a gray divorce. Older spouses often have significant assets and may also have significant debts. They may own real estate, investments, business interests, high-value art or antiques, and other complex assets. Divorcing spouses in their 50s, 60s, and 70s may be planning to retire within a few years or have already entered retirement. They must now determine how the divorce will impact their retirement plans.
One crucial issue in a gray divorce is ownership of the marital home. It can be hard to know whether fighting to keep the home is in your best interests or if it would be better to forgo the home in favor of another option. If you are over age 50 and you plan to divorce, work with an attorney who understands the complexity of a gray divorce case and who has experience successfully representing older adults during divorce.
Ownership of the Marital Home When You Are of Retirement Age
When it comes to ownership of the marital home, there are so many factors to consider that it can feel overwhelming. First, you must think about the financial impact of retaining the home. If you are still making mortgage payments, can you afford to pay the mortgage without your spouse's financial support? Will you still be able to save for retirement if you take on the house payments? If you own your home outright, will you be able to pay property taxes and other expenses?
Another factor to consider is home upkeep. Can you handle the lawn, garden, and yard? What about keeping up with the cleaning and home repairs? Will the property need any renovations in the upcoming years? Homeownership is a massive responsibility that is only harder to manage the older a person gets. It is important to think about these practical matters when determining whether to keep the home.
Divorcing spouses may also want to think about how keeping the home may impact them psychologically. Some people find it too difficult to remain in a home that is filled with memories. They decide that a new home is needed for a fresh start after divorce.
Contact a Kendall County Divorce Over 50 Lawyer
Contact the Kane County divorce lawyers at Divorce Over 50 - Goostree Law Group for help with property division, spousal support, and other divorce concerns. Call 630-634-5050 to set up a free consultation today.
Source:
https://www.ilga.gov/legislation/ilcs/documents/075000050k503.htm