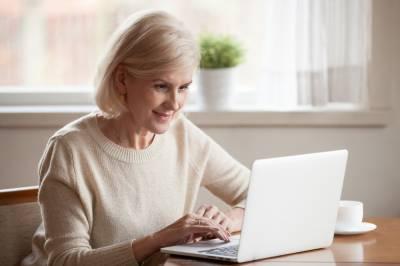 When people get divorced and consider relocating to another state as a way of getting a fresh start, there are many things they might consider—from job prospects to housing options, there are all sorts of concerns. But when you are over the age of 50, and in the middle of what is known as a "gray divorce," there are other considerations that should be made before you decide exactly where to establish new residency. Here are some examples of these important concerns.
4 Things to Think About Before Relocating After a Gray Divorce
While you may think that there is a lot of overlap between the best places to live after divorce and the best places to live in retirement, the truth is that there is very little correlation between the two. Sure, some people might rank Florida as a top-five state for retirement, but in terms of getting a divorce in Florida or even restarting your life in Florida after a gray divorce, it could be much more expensive than you are willing to tolerate. Here are some important things to consider about possible relocation sites after divorce:
Affordability is even more critical. Of course, no one likes spending more money than they have to, which is why places like California, despite the warm climate, are often out of the question. This is never truer than for retirees or former spouses approaching the age of 50 and considering retiring in the near future. The limited income that comes with retirement means they may be unable to afford the luxurious lifestyle that warmer climates often require, making some of the least expensive options, like Nebraska and Iowa, more desirable than originally thought.

...