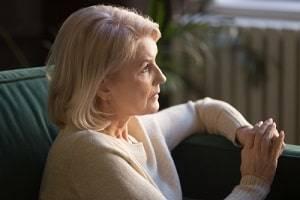 Divorce after 50 presents itself with all sorts of new challenges, including fear of the unknowns in your life, like how you will achieve your dreams now, what will happen with your retirement, how you will make ends meet on a fixed income without your spouse, if you will have to work until you die, or if you will ever fall in love again. While all of these are valid and warranted concerns, there are ways to not only survive but thrive after your gray divorce. Here are some tips to get you started. Who knows? Maybe you will lead an even better life after your gray divorce than you did the 50 years prior.
4 Steps to Surviving a Gray Divorce
Over the last three decades, gray divorce rates have nearly doubled. This all-too-common type of divorce might seem daunting, but ultimately it is for the best—and you can make both your lives better if you are willing and able. But the first goal is survival. There are numerous ways to get through a gray divorce, but four key steps are:
...