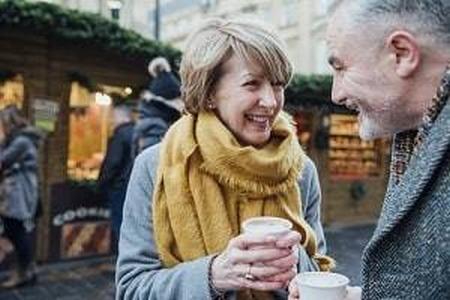 More than one-third of Baby Boomers currently unmarried, and many of them have gotten divorced now that their kids are grown up. These days, it is easy to see that dating is no longer just a common practice for young people looking to have fun or looking to find "the one" with whom to settle down and start a family. It might seem challenging and intimidating, but dating after getting divorced in your 60s is possible—and you might even thrive while doing it.
3 Ways Dating After Getting Divorced in Your 60s Is New and Different
The end of your marriage late in life does not mean you will be unable to find a partner. It also does not mean that you have no options when it comes to dating. The truth is, dating after getting divorced in your 60s opens up a world of possibilities for you. However, in order to take full advantage of this potential, you need to prepare yourself for the following new and different aspects of dating, as outlined below:
...