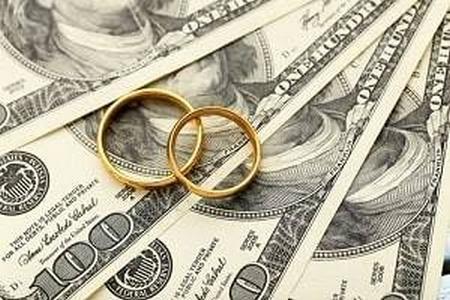 Divorcing after 50 is not the same as divorcing at an earlier age in many respects. Being so close to retirement age and having so many differences in your lifestyle, outlook, and finances relative to when you were younger makes a difference. Recovering from a divorce after 50 is more urgent and complex. Here are some practical ways to secure your financial future when going through a divorce later in life:
6 Ways to Improve Your Finances After a Gray Divorce
The decisions you make about your finances when you divorce after 50 can quite literally determine the rest of your life—from retirement to death. That is why you need to consider the following issues when divorcing after 50 to ensure your financial outlook is positive:
...