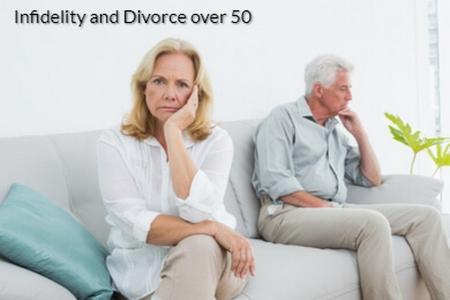 Married couples who are over the age of 50 are likely to have been together for a long period of time. After building what was expected to be a life-long relationship, raising children together, and acting as partners to help each other navigate the ups and downs of life, infidelity by one spouse can seem like an incredible betrayal. This issue may be the cause of a gray divorce, and as spouses proceed through the process of dissolving their marriage, they will want to determine the role that a spouse's infidelity will play in the legal proceedings.
Divorce-Related Issues That May Be Affected by Infidelity
Due to the strong emotions related to infidelity and the fact that it may have been a primary reason for the breakdown of a couple's relationship, spouses may expect that it will be an issue to be addressed during the divorce process. However, most divorce-related decisions will not focus on why a marriage is ending, but will instead address how matters will be handled as the couple dissolves their legal partnership and moves forward with their lives. Infidelity usually will only play a role in the legal process of divorce in a few specific situations:
...