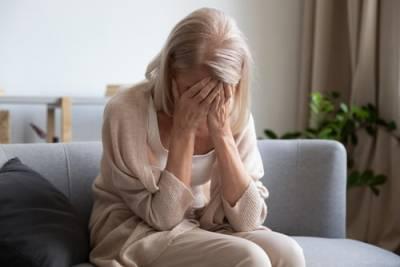 There are many situations where older couples may encounter relationship issues that cause them to consider divorce. However, those who have been married for many years or multiple decades may be hesitant to take the final, irrevocable step of ending their marriage. Starting over late in life may be a daunting prospect, and disentangling the various aspects of a couple's shared existence may seem like an impossible task, especially when spouses share finances, live together in a home they have owned for a long period of time, and have accumulated a large number of possessions that have a sentimental value for both of them. In some cases, a couple may consider a legal separation instead of legally dissolving their marriage, but when doing so, they will need to understand the advantages and disadvantages of this type of arrangement.
Pros of Legal Separation
A couple may choose to pursue a trial separation as they decide whether they want to proceed with a divorce or whether they may be able to repair their relationship. By taking steps to begin separating from each other, they may be able to set the divorce process in motion, establish separate living arrangements, start to handle financial issues independently, and make decisions about who will own different pieces of property. If they do choose to go ahead with their divorce, this can help them take much of the uncertainty out of the process, and they may be able to avoid disputes that could prolong their divorce or lead to additional expenses.
A legal separation will address many of the same issues as a divorce. If one spouse will be at a financial disadvantage, they may request spousal maintenance from the other party during the couple's separation. The couple may also reach an agreement on issues related to the division of marital property. By remaining legally married, one or both spouses may be able to take advantage of certain benefits, such as health insurance coverage provided by one spouse's employer.
...