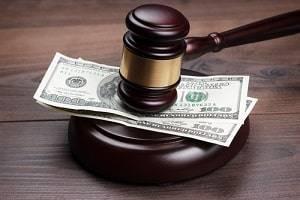 Contrary to common belief, even if you and/or your ex-spouse are retired or will retire soon, spousal maintenance (alimony) payments will not automatically stop in Illinois. Depending on the circumstances and the obligations set forth in your divorce decree, the payor might still be required to continue making spousal support payments long after retirement. Here is a closer look at the different scenarios you might face with regard to spousal maintenance after retirement:
Spousal Support as a Retiree
Regardless of whether you are the paying spouse or the receiving spouse, there are essentially three things that could happen to spousal maintenance payments upon retirement:
...