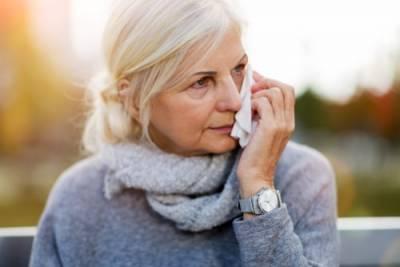 It is not at all uncommon for middle-aged adults to shy away from the idea of divorce. Many individuals remain in unhappy marriages merely to avoid the discomfort that comes with separating later in life. For many reasons, it is completely understandable to experience extreme anxiety when faced with ending a marriage after the age of 50, especially when you have spent a good chunk of your life with your partner. The hurdles that accompany life after a gray divorce are intimidating, but they do not need to stop you from moving on and enjoying your life.
The following are examples of common fears that often cause middle-aged adults to stay in unhealthy marriages:
Loss of familiarity - Deciding to take the plunge and end a marriage at any point in life is a scary thing, but experts suggest that divorcing after the age of 50 tends to be particularly fear-inducing. It is not hard to see why; for starters, years of memories, habits, and routines have accumulated over time, making it seem inconceivable that another way of life could exist after the marriage. Many couples simply see divorce as an impossible feat when they look back and consider the amount of time they have invested in the relationship. For others, if the marriage is short-lived, the idea of divorcing can be just as scary, as it can feel as if time is running out. It can also translate into a failure in the individual's mind because it causes them to wonder if it was, in fact, a waste of their time. Whatever your personal circumstances may be, you can take comfort in knowing that starting over and facing new routines is difficult for everyone, no matter which stage of life, for many different reasons.

...