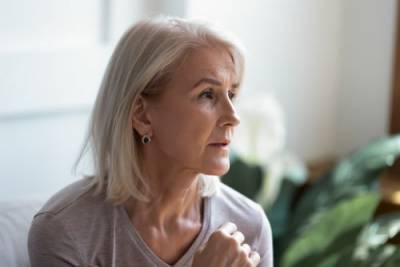 According to the AARP, 66 percent of midlife or gray divorces are initiated by women. This may be surprising: women, who are often tasked with the responsibilities of holding family life together, may seem like the party we would least expect to initiate a divorce. This may seem especially true later in life, when the children are grown and the prospects of grandchildren, retirement, and more personal freedom are on the horizon.
Research has provided fascinating insights into the reasons women pursue grey divorce. Understanding why other women have filed for divorce can help someone who may be on the fence about the matter. If you recognize yourself in any of the following situations, it may be time to contact a divorce attorney.
Emotional or Psychological Abuse
Abby Rodman, a family psychotherapist who designed a survey taken by hundreds of women, admitted she herself was surprised by the fact that 53 percent of her respondents said they left due to psychological or emotional abuse.
...