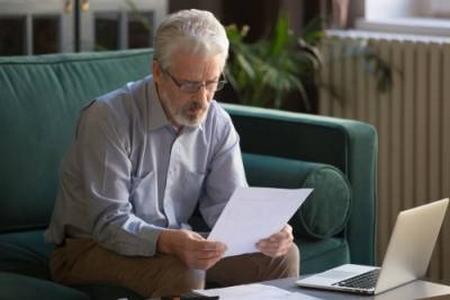 In this day and age, it is becoming more common for senior citizens to divorce, sometimes after decades of marriage. While the causes are numerous, what many do not take into account is that divorcing at an older age can have challenges that younger couples often do not experience. If an older couple is not adequately prepared for some of the particular questions they may confront, significant issues can quickly develop.
Pensions and Other Benefits
One major concern that is not especially pressing for most younger couples is how to divide a pension or Social Security funds. If a couple has been married for ten years or longer, and one or both are over the age of 62, spouses can draw benefits on each other's work history. This can create complexities in a divorce.
Retirement savings, investments, and pensions are generally divided using Qualified Domestic Relations Orders (QDROs), which apportion a certain percentage of one spouse's earned retirement benefits to the other spouse. While this is not uncommon, it can still cause issues, given that one spouse's retirement money is essentially cut in half. Budgets and estate plans will likely need to be reworked.
...