Print Profile
Jane M. Brennan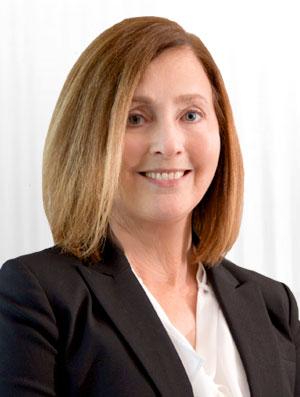 Jane M. Brennan had aspirations of becoming a lawyer after taking a constitutional law class as a high school senior. Upon earning her Bachelor of Arts from Emory University, Jane received a scholarship to attend Emory University School of Law, where she earned her Juris Doctorate degree in 1985.

After graduating from law school, Jane began her career at the Cook County State's Office, where she developed her legal advocacy skills in front of the Illinois Appellate and Supreme Court. After prosecuting a wide variety of different cases, Jane left the State's Attorney's Office to prosecute attorney misconduct.

Jane and her family briefly relocated to Ohio. Upon her return to Illinois, Jane joined the Kane County State's Attorney's Office, where she focused on abuse and neglect cases to protect children. In order to raise her three daughters through their teenage years and handle her own divorce, Jane took some time off from practicing law for a brief period. In 2013, Jane joined a small family law practice with the focus of helping clients through the divorce process.

Jane joined Goostree Law Group in 2018 in order to help clients who are facing family law issues. As a trained mediator and guardian ad litem, Jane diligently works to protect her clients' rights and best interests.
Practice Areas:
Education:
Emory University - B.A., Political Science, 1982
Emory University School of Law - J.D., 1985
Admissions:
Past Employment:
Abear Law Office, 2013-2018
Published Works:
"Advocacy from an Arm's Length," Kane County Bar Briefs, December 2017/January 2018