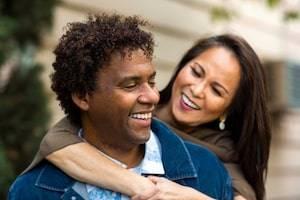 The divorce rate seems to have somewhat stabilized in recent decades, and it might even be falling, but nearly a million marriages in the U.S. end in divorce each year. While some people might give up on the idea of being happy in a marriage after their divorce, many others are willing to give love a second chance—including a significant number of those who are in their 50s and beyond. Recent studies indicate that a full 40 percent of all marriages include at least one spouse who was married previously, and 20 percent involve both partners getting married again. In fact, a Pew Research Center study suggested that about 60 percent of American divorced and widowed people will remarry at least once.
Possible Legal Issues
Remarriage can offer you a chance at marital happiness, but there are many legal concerns that can affect a second or third marriage more substantially than they might affect a first marriage, especially if you are getting remarried later in life. A skilled family lawyer can help you and your new spouse be aware of such considerations so that they do not become bigger issues:
Termination of Maintenance: Many older divorces include an order of alimony—called maintenance in Illinois. If your former spouse is paying your maintenance each month, your remarriage will terminate your ex's responsibility for such payments. The court could even end the payments if you move in with your new partner prior to getting married.

...