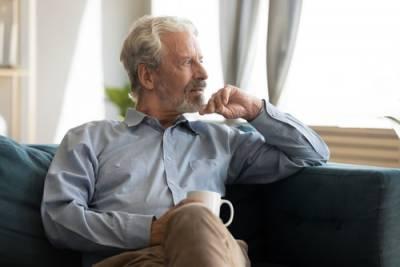 Divorce is one of the most difficult life events an individual or family can face, and being older and more financially entangled can add significant challenges to the process. The decision to get divorced after 50 should only be made after serious consideration, and people commonly feel some hesitation about what to do and when to do it. Fortunately, there are attorneys experienced in divorce among older couples, and there are things you can do yourself to prepare for divorce and make the process go as smoothly as possible.
Consider Mediation or Collaborative Divorce
Fewer divorce cases go to court than in the past–and for good reason. Spouses who use mediation or a collaborative divorce process often have smoother divorces, and both parties can save time and money. There is more independent decision-making, and the formality and hassle of court proceedings can be avoided. However, collaborative divorce is often insufficient for divorces involving complex financial situations or significant assets, especially if one person controls the finances and the other may be unaware of the couple's full financial picture.
Think Carefully About Finances
One of the most important and complex aspects of divorce after 50 is the divorcing couple's financial picture. Spouses who are divorcing at older ages can have decades of commingled bank accounts, multiple homes, retirement funds, and Social Security benefits to work through.
...